NEW COLLECTION DROP: INSPR-D BY NATALIE OFF DUTY FOR MACY'S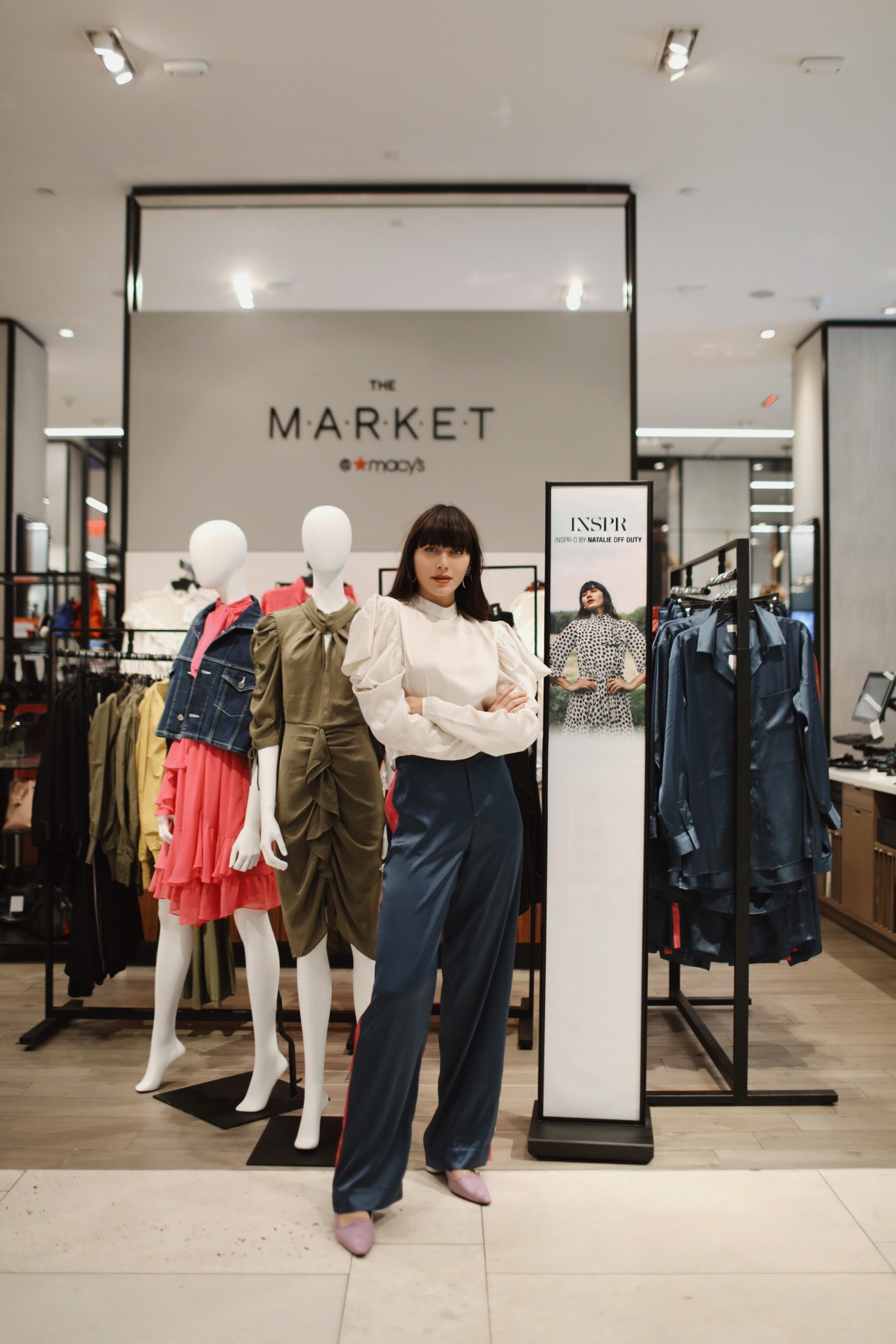 There's a brand new drop in-stores at
Macy's from my INSPR-D by NATALIE OFF
DUTY collection! Time to get your OFF DUTY on. And we
called it just that: the OFF DUTY
collection because it's all of your easy go-to's.
Updated track pants and jackets along with gorgeous satin blouses
and skirts. Everything allows you to move and groove. Dylana and
Deborah joined me at Macy's Herald Square to
quickly check out the floor one very busy Sunday afternoon. The
space looked incredible. I adore all the color we used to design
this whole line. Think pops of hot pink against navy blues, pops of
orange, and burgundy. You can still get your hands on my signature
OFF DUTY track suit. Here we are dancing our way through the
collection and playing dress up.
Shop the full line here on insprny.com/natalie.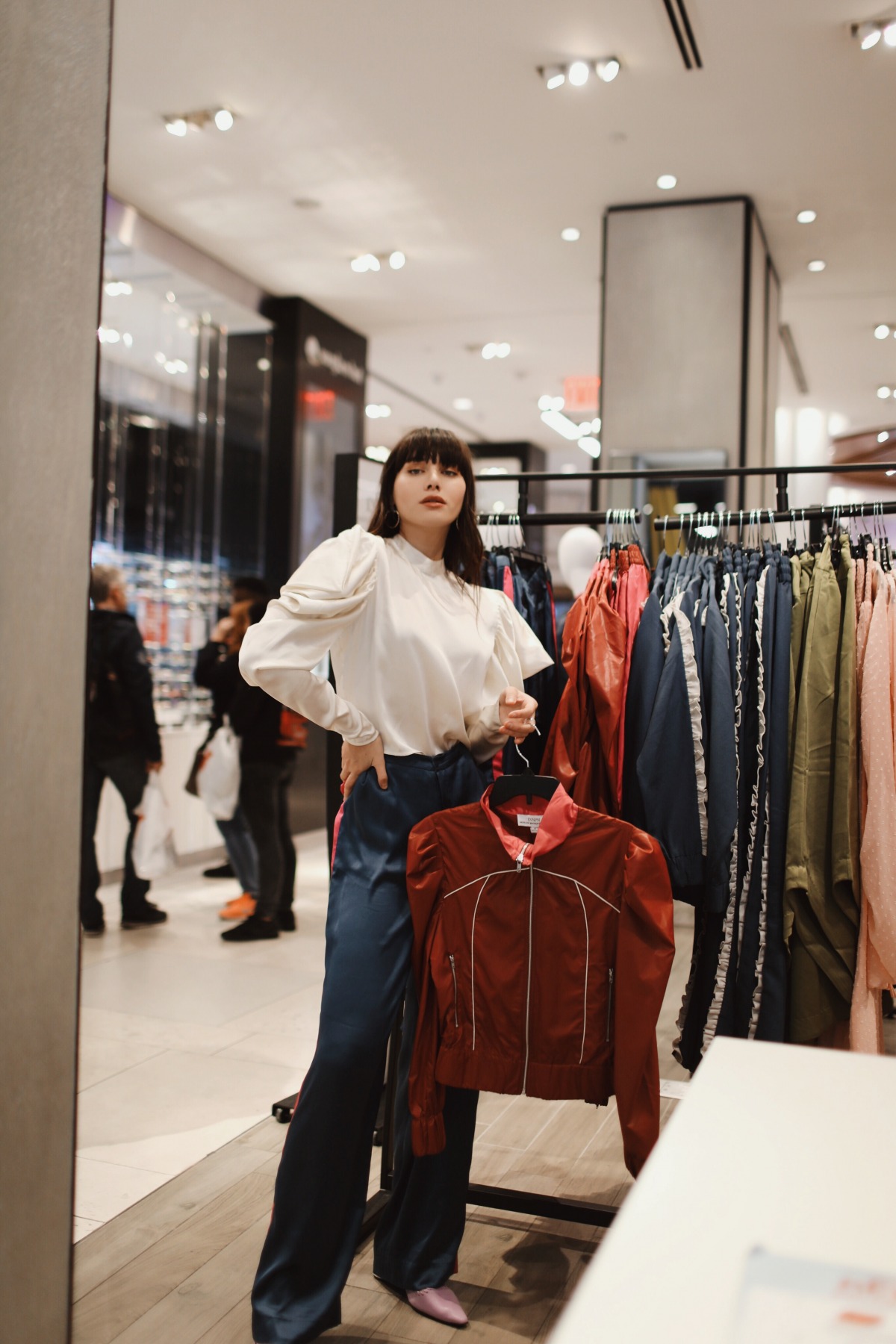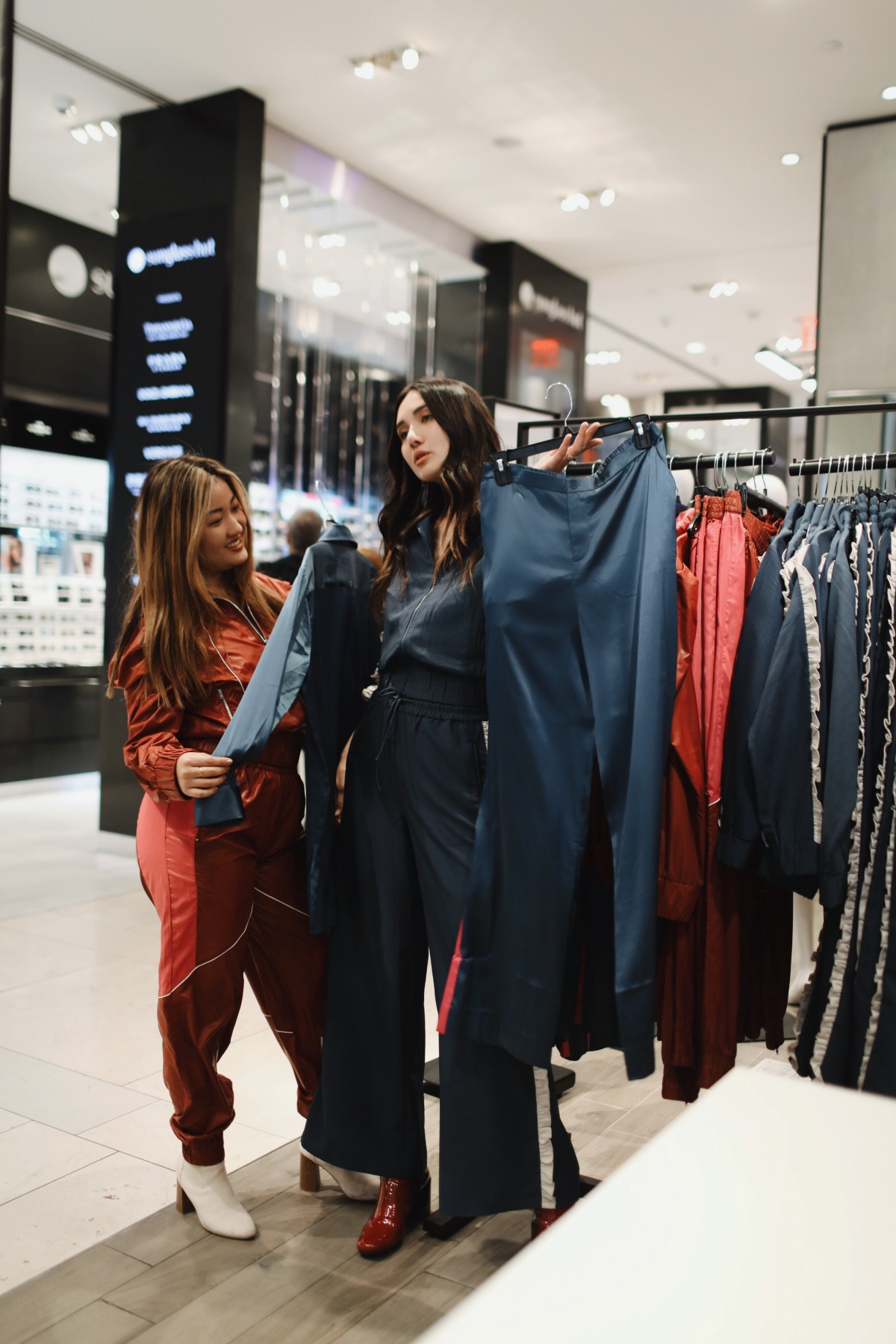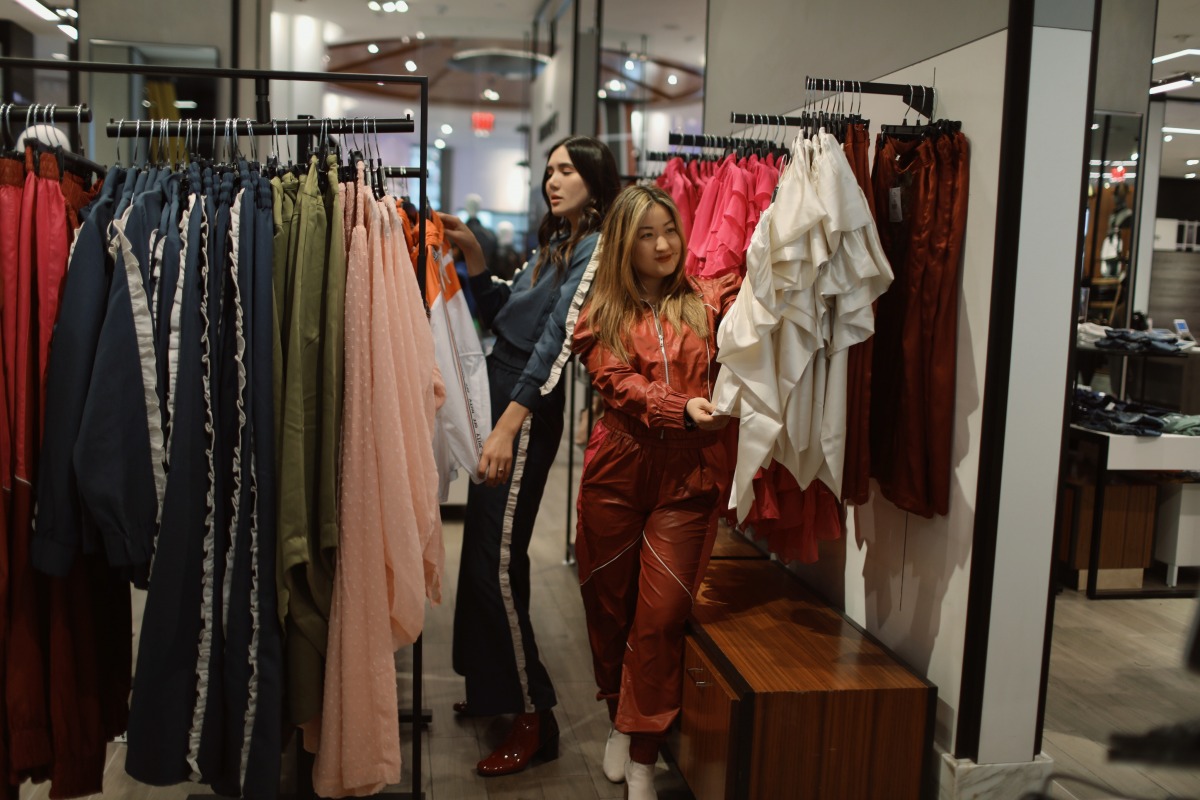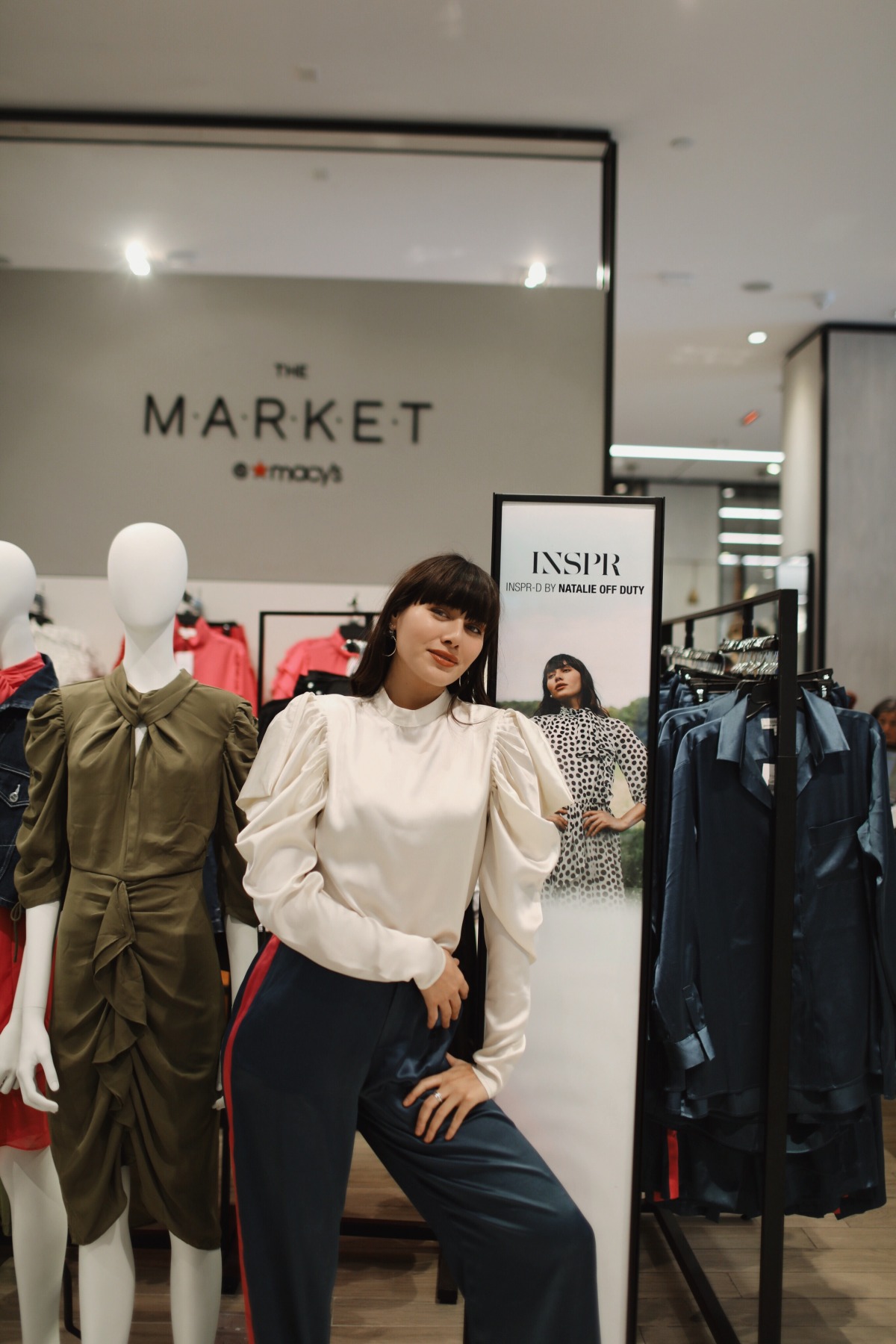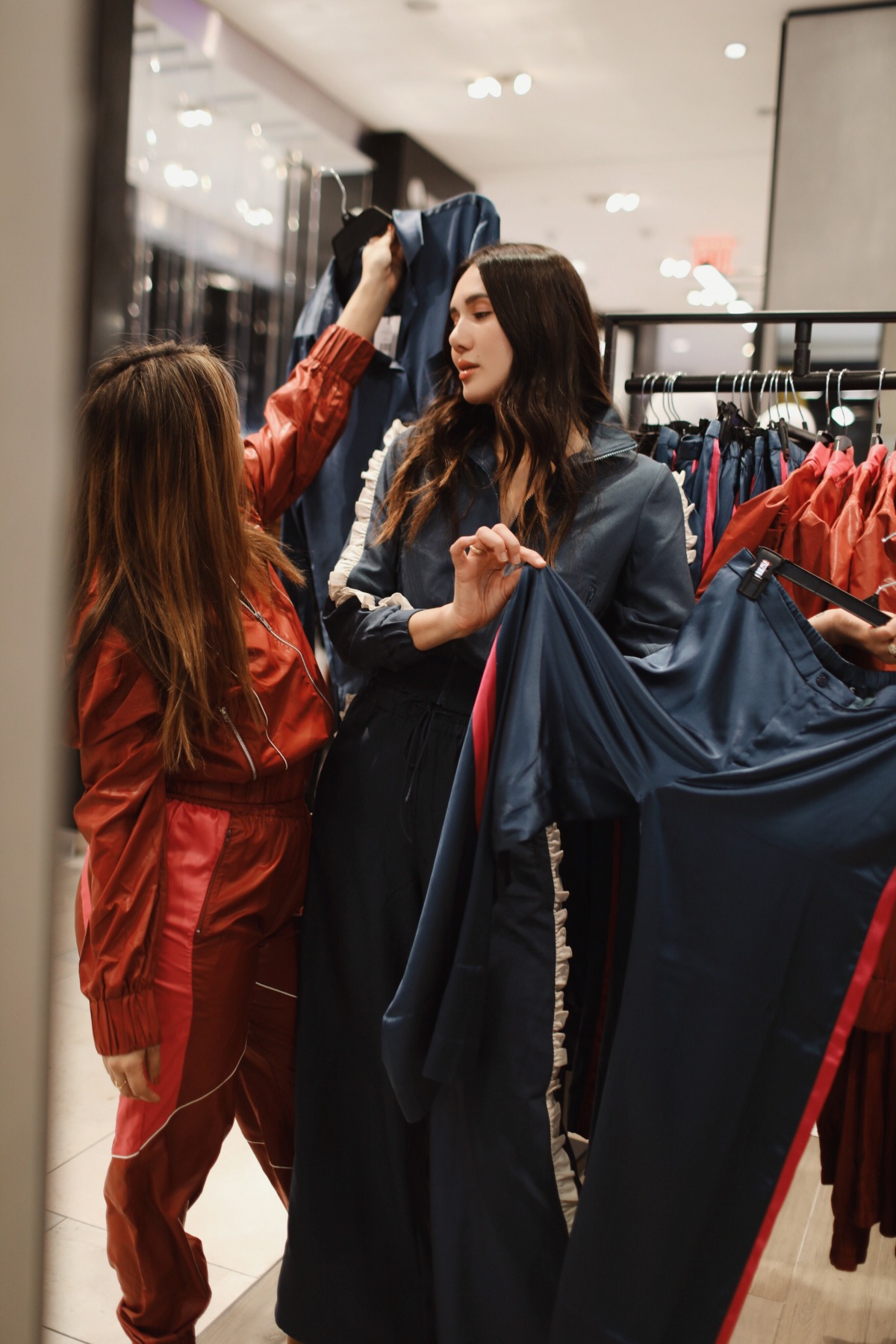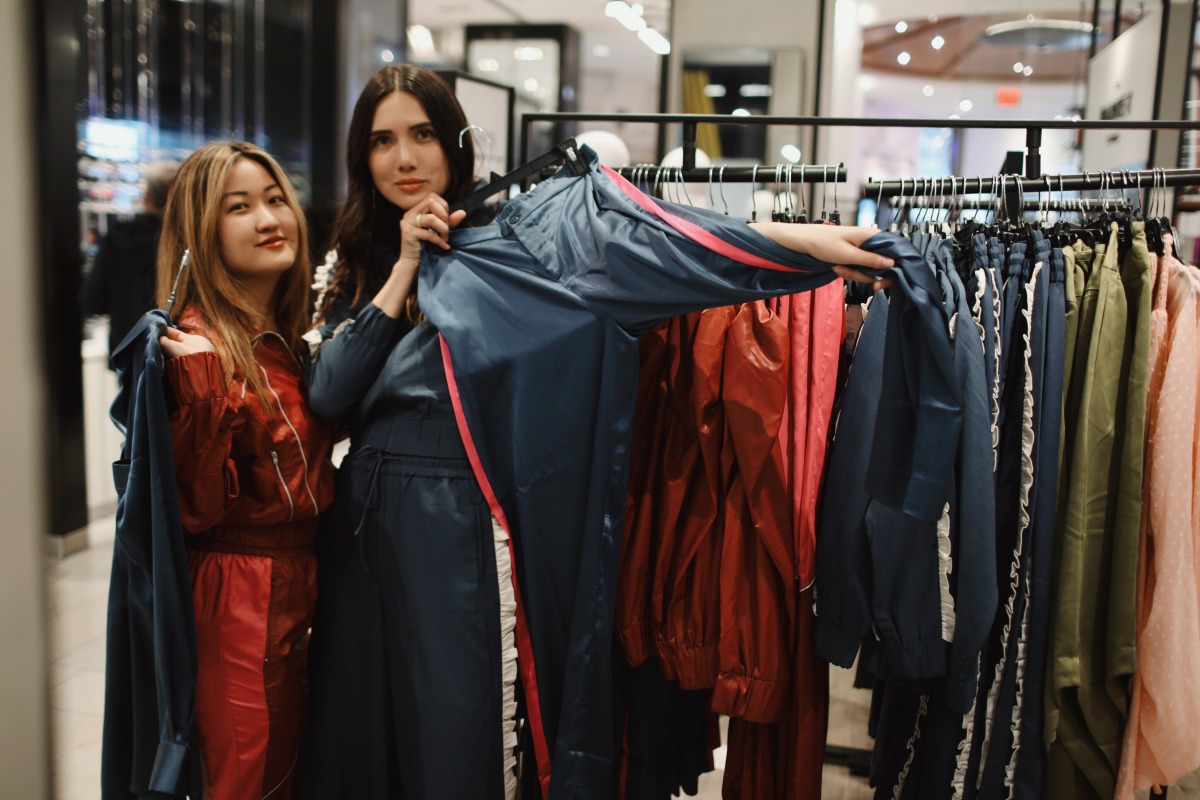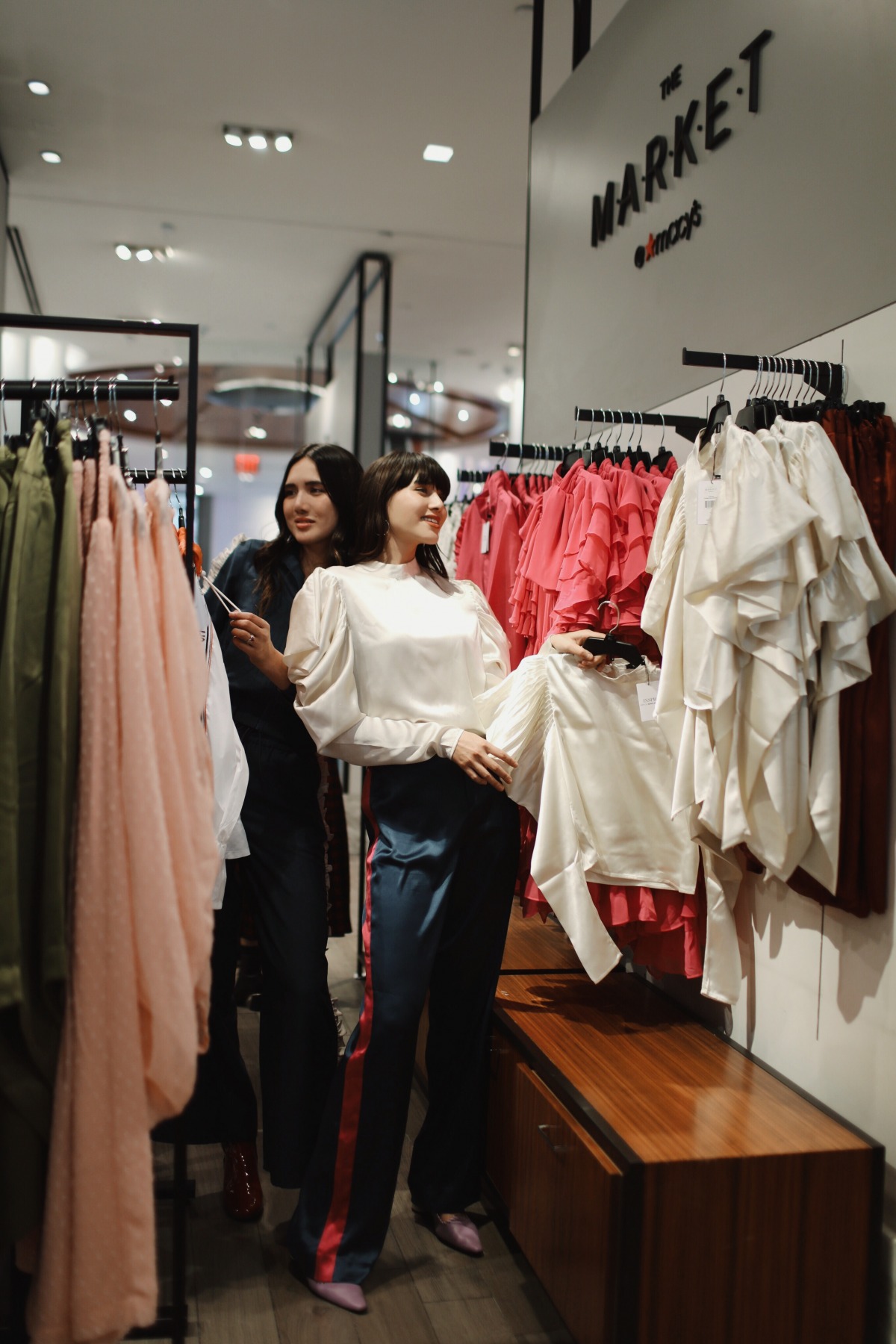 click to shop: INSPR-D by NATALIE OFF
DUTY for Macy's
Source: FS – NY Fashion
NEW COLLECTION DROP: INSPR-D BY NATALIE OFF DUTY FOR MACY'S