Neighborhood Safety Meeting – Tues. June 12, 6 pm, at Borough Hall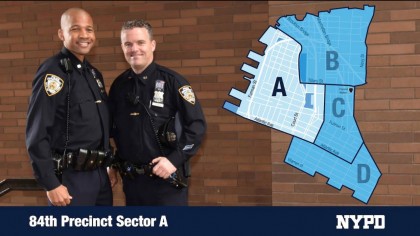 A message from 84th Precinct Sector A's Neighborhood Coordination Officer Donovan Hunt:
Hello All,

This Tuesday, June 12, we are having our next Neighborhood Safety Meeting at Brooklyn Borough Hall, 209 Joralemon St., 2nd Floor, at 6:00pm. Come by and join the discussion going on in and around the community, ask questions, or just listen to what others are talking about. Refreshments will be served. Please forward to your neighbors and colleagues. Hope to see you all there.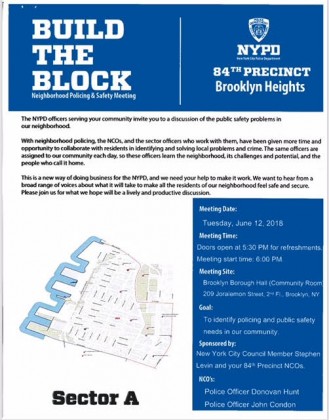 Source: FS – New York + Brooklyn