5 Design Dares You Should Try in Your Living Room This Year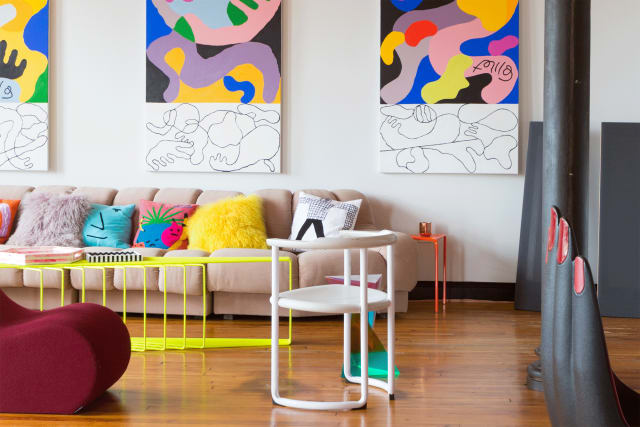 A new year is the perfect time to challenge yourself and stretch
outside of your design comfort zone. Whether with color, pattern,
shape, or something else, dare to try something new and bold in
2019. And there's no better place than your living room, one of the
first spots guests see and probably the place you spend the most
time in. The brave decor ideas in this post range between small and
huge, but all of them are worth considering.
Source: FS – NYC Real Estate
5 Design Dares You Should Try in Your Living Room This Year